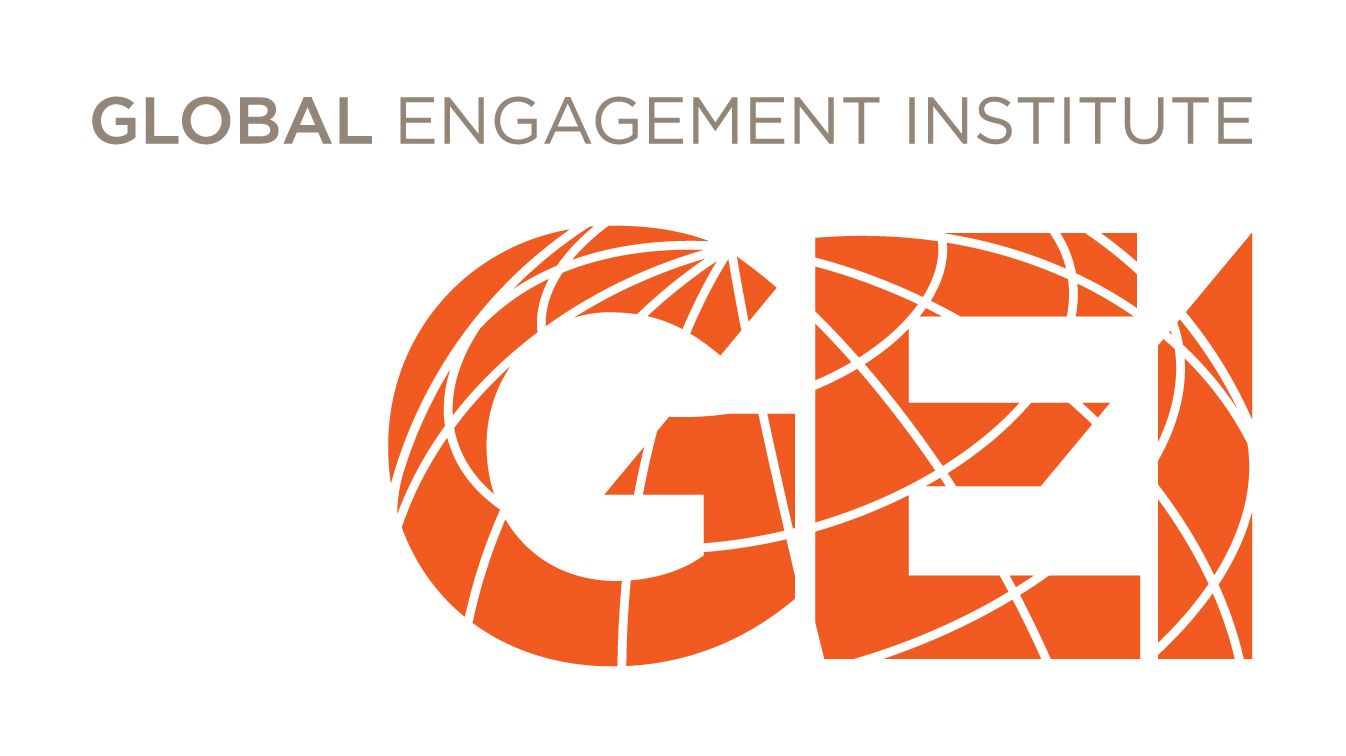 Introduction
This post tells you more about the types of accommodation that we typically use on our programs.
Hotel, Guesthouse, Serviced apartment, Homestay
According to the student program or destination, we offer different types of accommodation. You will find below what to expect if you choose to stay in a simple hotel, guesthouse, serviced apartment or homestay.
All accommodation suppliers that work with us are required to meet rigorous standards for quality, safety and cleanliness, so you will always stay in safe, clean and comfortable rooms, wherever you go.
Hotel & Guest House
You will stay in a 2- to 3-star property, with a relatively central position, close to grocery stores and public transports. It is a simple hotel or guest house where most rooms have a private bathroom (except for some properties in Rwanda). You will be automatically placed in a twin room with another student of the same gender. If you're traveling with a friend, you can request to stay in the same room. Besides, students may upgrade their room type to Double or Single at an additional cost.
Amenities & services:
Wi-Fi
Wardrobe and desk
Fan or air conditioning
Breakfast
Daily housekeeping
Laundry services at an additional cost
Private fridge or shared in the main kitchen (depending on destination)

Serviced apartment
They are furnished apartments available for short or long-term rental. From studio apartments located in the heart of the city centre to large house in the suburban area. This type of accommodation is available for students staying minimum 4 weeks in country.
Amenities & services:
Wi-Fi
Fan or air conditioning
Weekly housekeeping
Laundry services at an additional cost
Fully equipped kitchen
Fresh towels and bed linen each week
Homestay
The host family welcomes you as a member of theirs and you are therefore invited to behave as if you were part of the family and not as a tourist or guest. According to your preferences, you will be staying with a local family, vetted by GEI, which means that their house is located in a safe neighbourhood with public transports within ten minutes' walk and grocery stores nearby. Usually, families can host two or three students at the same time, if in twin rooms, so you can stay there with a friend.
At least one female member of the family lives permanently in the household and at least one member of the family is fluent in English.
Amenities & services:
Wi-Fi (speed and availability might vary depending on destination)
Private lockable bedroom equipped with, among others, a bed, a desk and a wardrobe
Fresh towels and bed linen each week
Access to a bathroom. Some households in Africa might not have hot running water though, you will then be provided with a bucket and boiled water.
Daily local breakfast
Family dinner five times a week (depending on destination)