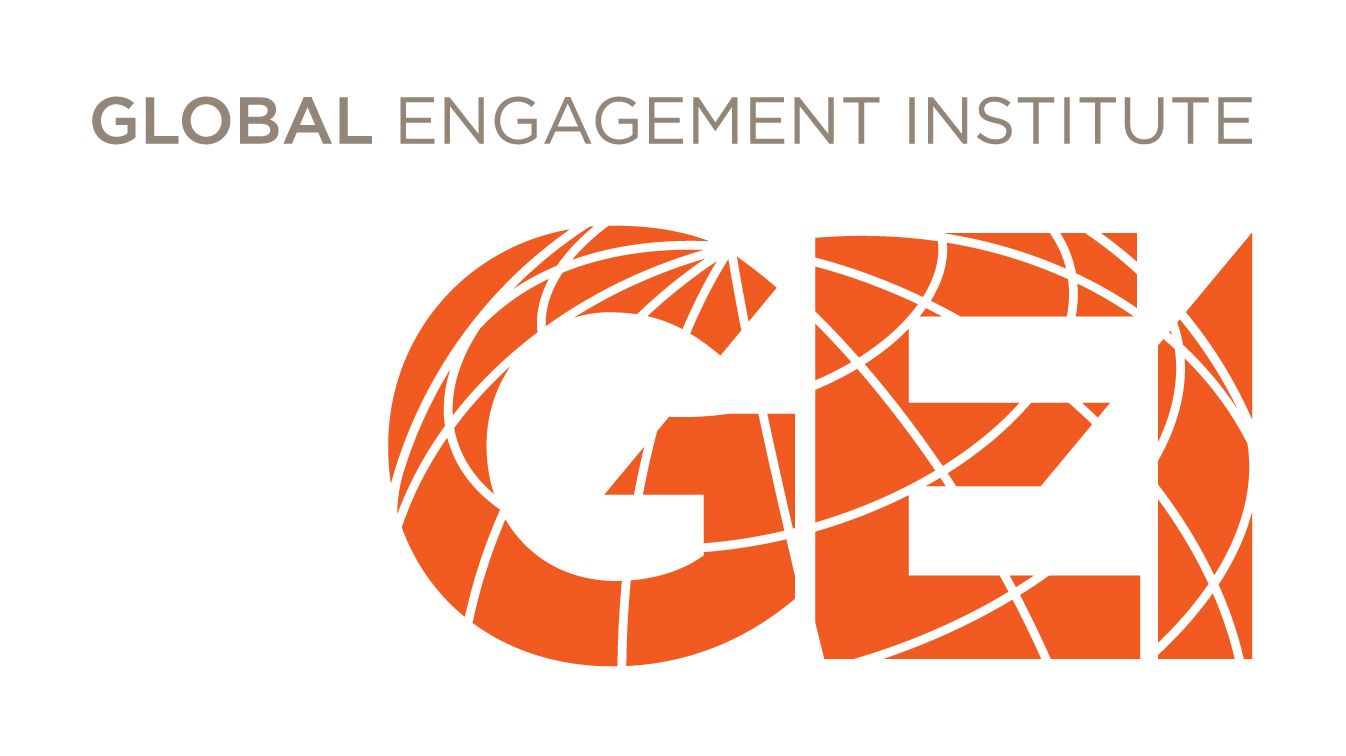 Introduction
Since many students ask us what a homestay experience is really like, we've asked a recent Rwanda intern from Georgetown University, Siddharth Muchhal, to share his thoughts. Here is what he says:
Sidd, tell us more about why you came to Rwanda this summer?
This summer, I had the opportunity to intern at Akazi Kanoze Access, a youth development NGO in Kigali, Rwanda. Initially, I was considering finding an apartment with my colleague, so that we could have our own place. But before this summer, I had never been to Africa, much less Rwanda, and had very little understanding of how life was like there. So, on the advice of my fellowship at Georgetown, I signed up for a GEI Homestay program. Now that my experience is over, I can safely say that this is one of the best decisions I made!
How was your experience with your host family?
I was connected with my host Judith a few weeks before I landed in Kigali. Instantly, she provided answers to all the questions I asked - "Will I have my own bathroom?" (yes!) Can I cook in the kitchen as well? (yes!) Are there any kids? (only the most amazing ones!!). This helped me feel more comfortable.
In the first few days I was in Kigali, Judith was so kind to help me start making a network of friends, by introducing us to her own friends and colleagues. She was fun-loving and always wanted to hear how my day went, which was surprisingly helpful. Perhaps the best part of having Judith as my host was that she was responsive and flexible. If I had a concern about food or shopping or anything, or if I wanted to have some friends stay over, she was more than happy to accommodate.
Actually, I lied - the best part were the kids! Carmen, the 8 year-old girl, and Carro, the 4-year old boy, were my host siblings for my time in Rwanda, and they were the best! With all of the games we played and mini-arguments we had, they made me feel like I was truly a part of the family, not just a guest. I love them and already miss them so much!!


How were the house and your room?
Judith's house is in Kimihurura, a central, safe, and expat-heavy neighborhood in Kigali. It is right next to Waka Fitness, the best gym in Kigali (though it was quite pricey, I went basically every day after work), and some great places to meet up with people, like a sports club, a bar, and an art studio that was the most exciting place to watch World Cup matches!
The house itself was spacious and comfortable. There was a beautiful backyard (with a trampoline!) that had a fantastic view of the city, and we ate breakfast there everyday. My room was also quite spacious, with plenty of cabinets and drawers for all my things. My colleague and I shared one bathroom between our two rooms, and it was fine, except there was no curtain for the shower so I got weirdly used to looking at myself in the mirror while showering.
Judith also has a security guard, a housemaid, and a cook, whom all made my experience a lot better. The housemaid and cook didn't speak any English, so communication became a fun game of hand signals, mouth gestures, and certain Kinyarwanda phrases. One of my biggest fears coming into Rwanda was that, as a vegetarian, I would have very few options. This seemed to be coming true in the first few weeks because the cook kept making the same meal with rice and beans for every dinner. However, after I showed Judith some other recipes, the cook also adapted and made a larger variety of food. It made me feel a lot better.
I must admit though, there were some difficulties. The Wi-Fi was often unreliable. Once, it went out for an entire weekend when I had an article due so I found myself at a nightclub at 3am trying to send an email. Because of the electricity credit system in Rwanda, the light often went out when the credit was empty. If Judith wasn't home, we would be stuck without electricity. This system led me to packing entirely in candlelight the night before I left Rwanda.
But, apart from these small inconveniences, I was blessed to live in Judith's home!


What did you do in your free time?
After work most days, I went to Waka Fitness. Then, I would try to go explore one of the many things on my Rwanda To-Do List, whether it be museums, cafes, or clubs. Kigali itself is a small but rapidly growing city with a significant expat community, so I found some spots that became my go-to places. On Mondays, a restaurant called Soleluna held 'Trivia Night,' which we only attended once after coming in last place! On Tuesdays, Mamba Club held volleyball night. I started playing regularly with people originating from Japan, France, India, and USA, along with locals. On Thursdays, Inema Art Center held a happy hour, where a lot of expats and young students from around town came to hang out. This was a great place for me to start making friends. (Check out livinginkigali.com for reviews on all the best places in Kigali!)
All of this was possible because I felt safe in Kigali, always. No matter what time of day it was or where I was, I never seriously was concerned for my personal safety. Obviously, one should play it safe and bring trusted friends. But I always felt safe to explore, or walk home by myself from a nearby cafe at night.
On the weekends, my friends and colleagues and I took advantage of the amazing and stunning beauty of Rwanda through its national parks. Through 'A Step Into Nature,' we got a package deal for these trips that made it really affordable and fun. We visited Akagera National Park (a 6-hour safari), Nyungwe National Park, Volcanoes National Park, and Lake Kivu, each of which was stunning in their own way. I climbed one of the highest peaks in Rwanda, Mount Bisoke (a recently active volcano), swam in the pristine Lake Kivu, and enjoyed the beauty of the Nyungwe Waterfall, not to mention the Akagera landscape. While the most popular tourist aspect of Rwanda is the gorilla, that was slightly above our budget. Instead, we took a long weekend to visit Nairobi, Kenya, and went on the world-famous Masai Mara Safari.


What would you recommend to prospective future interns?
For anyone thinking of working in Kigali, or really any place that they have not explored before, I'd say go for it! This is the time in our lives when we can stretch our comfort zone and career opportunities as far and wide as possible. My decision to live in Rwanda was a great way for me to do so.
In these vastly new environments, I had to learn how to make good friends quickly. Everyone in Rwanda was friendly, but because I had no other levels of reference or networking, I had to start deciding for myself who would be a good crowd to spend time with. This was a very important life lesson.
From this experience, especially the excursions, I also learned what's really important to pack in your back. Whenever we went to a new place, I focused on five things: a source of water (bottles), a source of food (nuts, granola bars, chips), a source of medicine (band-aids, painkillers), a source of communication (phone), and a source of entertainment (a book, music, etc.). For overnight trips, this list would get lengthened to clothes and toothbrushes, but I really learned to prioritize.
Each study abroad experience is unique and personal in its own way, and I was lucky to have an experience that truly engaged me in every way. Thanks to GEI and my homestay family, I was able to make the best of my time in Rwanda in a summer that I will never forget.